I teach classes at the undergraduate and graduate level, generally related to emerging threats to international security and political economy as well as courses related to causal inference.
INFO 290: Emerging Technologies and International Security
Will artificial intelligence technologies revolutionize warfare? Can the threat of cyber attacks be used to deter adversaries? How do governments drive technological innovation in support of national security? What is the responsibility of the private sector when engaging in R&D with dual-use applications? To answer these questions, this course examines the intersection between politics, security, and technology both in the United States and across the globe.
INFO 271B: Causal Inference and Quantitative Methods
This course provides students with an introduction to many different types of quantitative research methods and statistical techniques in the service of causal inference.
CYBER 242: Cybersecurity, National Security and Public Policy
Cybersecurity is a primary national security concern. Government owned, government operated and private networks and systems, as well as the data in these systems, are being exploited by a variety of actors, groups, and states. Perpetrators target these systems in order to engage in cybercrime, espionage, disinformation campaigns, disruption of essential services, destruction of critical infrastructure, and the deletion, theft or alteration of data. The government, military and private sector have various roles and responsibilities with regard to the protection of the cyber domain. In this course, students critically evaluate these roles and responsibilities, the manner in which government networks, systems, and data are secured, and the ability of national and international cybersecurity strategies and partnerships to provide effective and efficient protection of the fifth domain.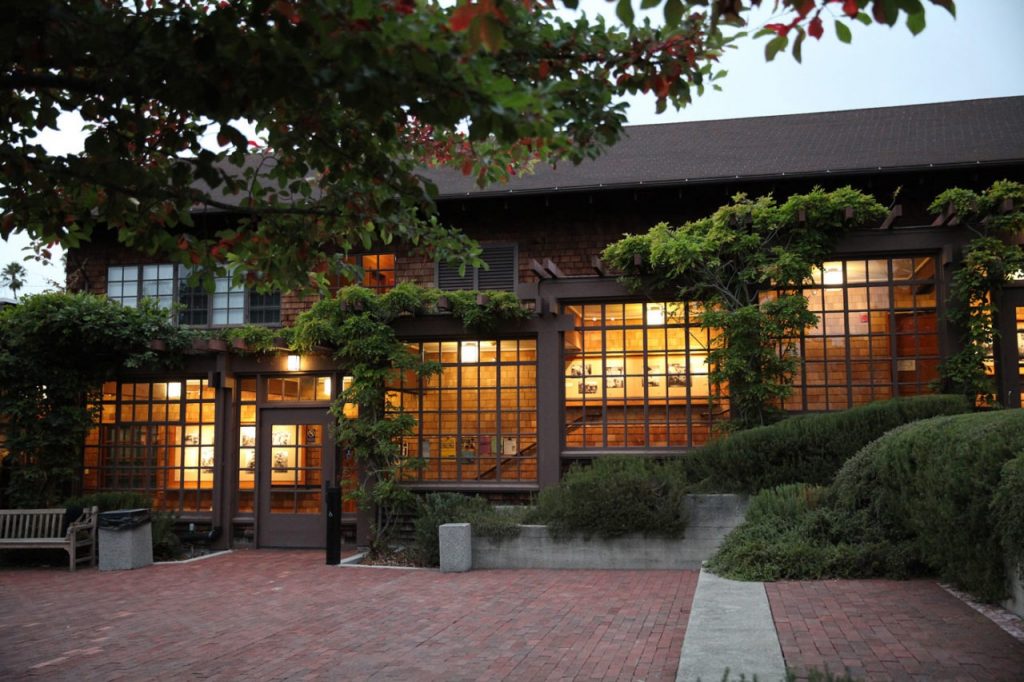 INFO 289: Citizen Clinic
For individuals and organizations involved in political advocacy, cybersecurity threats are an increasingly common reality of operating in the digital world. Civil society has always been under attack from ideological, political, and governmental opponents who seek to silence dissenting opinions, but the widespread adoption of connected technologies by the individuals and organizations that make up civil society creates a new class of vulnerabilities. The Citizen Clinic provides students with real-world experience assisting politically vulnerable organizations and persons around the world to develop and implement sound cybersecurity practices.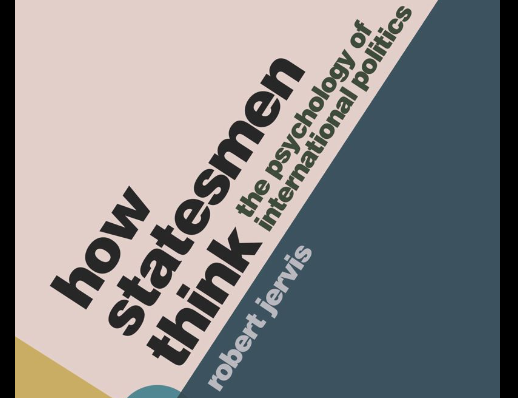 Political Science 123: Conflict, Security, and Political Psychology
This course explores international and sub-national conflict and security issues from the perspective of political psychology. The first part of the course introduces several frameworks from psychology that can be applied to the study of conflict and security. The second part of the course uses these frameworks to explore both historical and contemporary topics.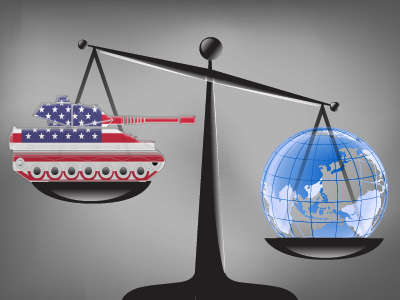 Political Science 223R: Grand Strategy in the 21st Century
How should the Biden administration engage with Beijing? Moscow? What are the consequences of diplomatic, economic, and military competition for strategic stability? What might the history of grand strategy tell us about today's challenges? This course explores the concept of grand strategy in international relations with a view towards thinking about how it is likely to shape the 21st century.